Tone. Taste. Finesse. These are words that come to mind when you hear Andrew Timothy play guitar.
Andrew is a freelance guitarist, composer, producer, mix engineer, and instructor based in Nashville, TN, who sets himself apart with his finely-tuned ear and responsive playing. His musical activities include recording sessions (online and in person), touring, composing for film/TV, production/mixing, and teaching guitar. An avid listener and student of music, his playing blends elements of rock, pop, jazz, classical, country and blues.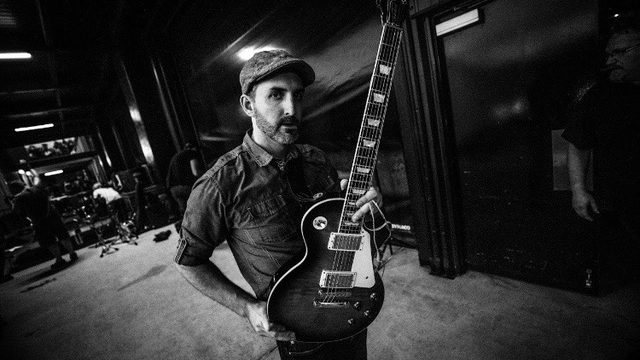 Andrew has been a member of country artist Frank Foster's band since the beginning of 2019, and has recorded on and co-produced his latest 3 albums – "The Way It Was", "Star Spangled Bangers", and "Ridin' For The Brand". In addition to playing and co-producing, Andrew also mixed the "Ridin' For The Brand" album.
As a solo artist, Andrew has released 2 instrumental EPs – Songs from Home Volume 1 and Songs from Home Volume 2. He also has an instrumental duo called Sine Verbis with his longtime friend and musical partner Jeremy Mayfield. You can check out their debut EP here.
He has worked with several other country and Christian/worship artists on the road as a sideman.
When not on the road, much of his time is spent recording guitars in his home studio, collaborating online with clients from all over the world…every continent except Antarctica in fact.
Andrew also works with songwriters and bands producing and mixing projects. 
Aside from touring, producing, and recording, Andrew is also an active composer. He does custom work for TV as well as individual clients in need of original instrumental music. He has landed placements with FOX, CBS, MTV, VH1, Discovery, E!, Bravo, Showtime, HBO, History, TLC, and many others.
As a teacher, Andrew focuses on the specific goals of each student, and customizes lesson plans accordingly. Lessons cover musical fundamentals that apply to players of any style, as well as using the students' favorite songs to demonstrate the application of musical techniques and to build the students' repertoire.
Andrew specializes in helping intermediate players of all styles overcome common hurdles in technique, fretboard theory, ear training, sight reading, songwriting, getting great tone and creative playing in band situations.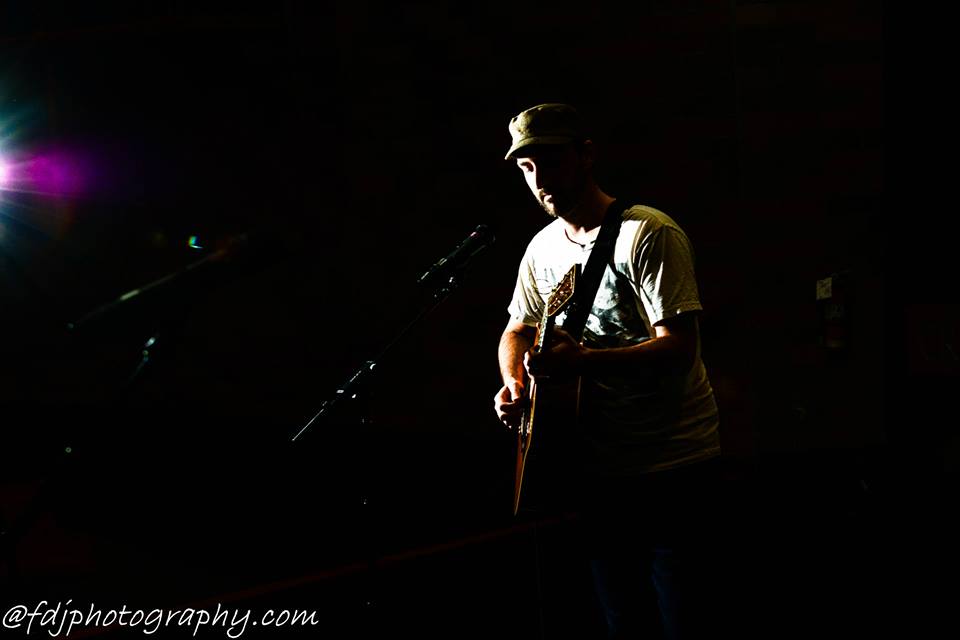 Andrew's musical journey began in a fairly typical way – with piano lessons as an elementary school student. Five years later, under the influence of his dad's classic rock album collection, he felt an irresistible draw to the guitar. After learning a few chords from his dad, Andrew took his music education into his own hands. He developed his chops the old-school way…by copping licks from his favorite players and jamming with friends.
During his senior year of high school, Andrew decided to make music his career. Over the next five years, he honed his craft at the University of Southern Mississippi, Belmont University and the University of South Alabama, where he earned his Bachelor of Science in Music Business.
Upon graduation, Andrew was hired by Integrity Media, a Christian record company in Mobile, AL, where he worked in the E-commerce group from 2009-2011.
In the spring of 2011 he set out on his own to begin his freelance music career. For the next two and a half years, he built a studio of over 20 weekly guitar students and played with several bands, artists, and churches around the gulf coast.
In the fall of 2013 he packed up with his wife Shanna and their dog Hans and moved to Nashville TN to take the next step in his career. They have since added 5 kids to their family.