MUSIC
TO MATCH
YOUR NEEDS
Since 2015 I've been building a catalog of highly sync-able instrumental compositions in a wide range of styles. Tell me the mood, energy, and instrumentation you're after, and I'll create a custom piece of music to match the brief.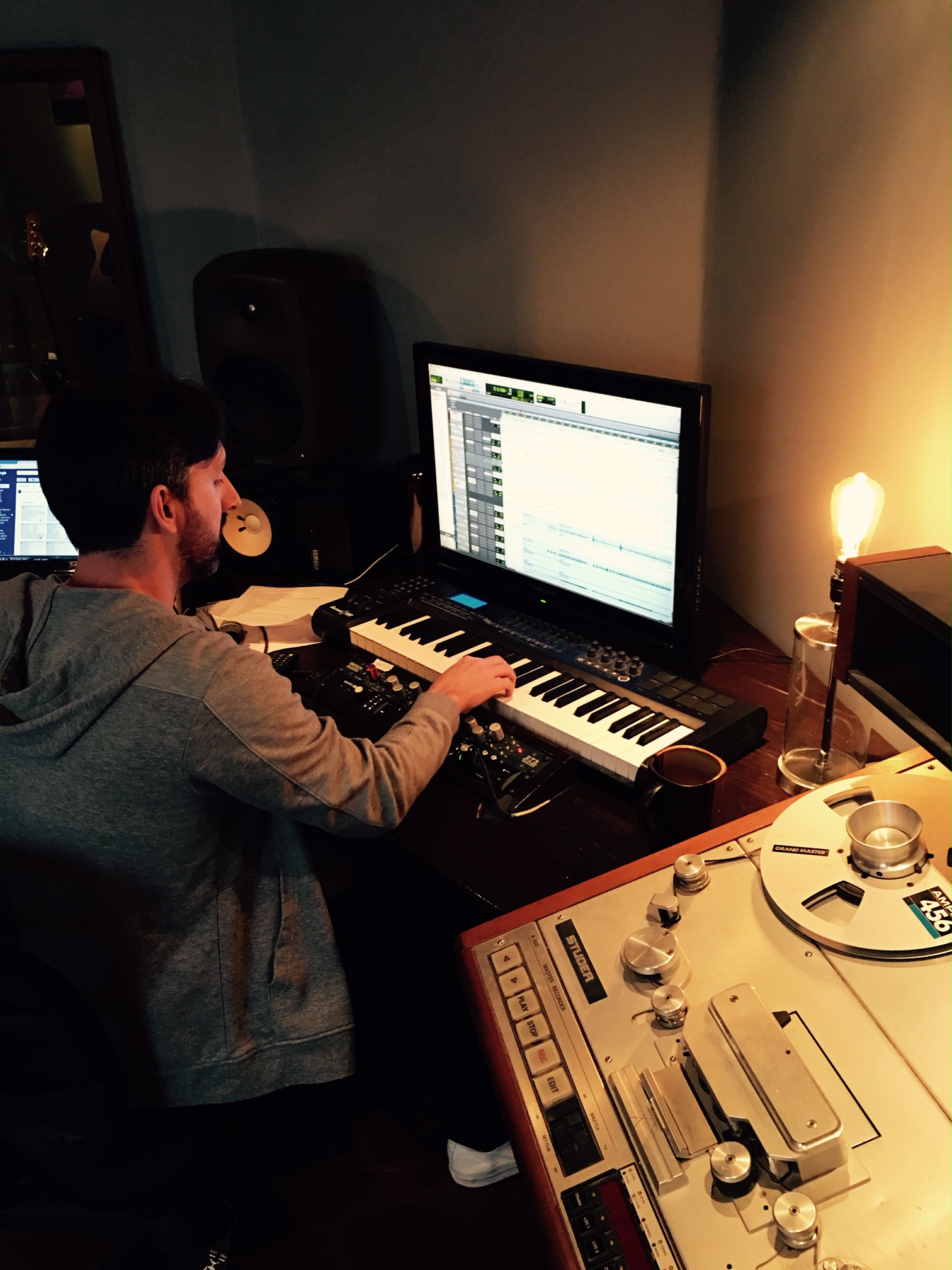 MUSIC SUPERVISORS or MUSIC LIBRARIES who want to add to their roster of composers.
PODCASTERS and YOUTUBERS who want custom intro/outro or bed music for their podcasts and videos.
CHURCHES needing custom music for countdown videos, announcement videos, bumpers, and sermon intros.
CORPORATIONS who need custom music for training videos, commercials, or special events.
LOCAL BUSINESSES who want their digital, radio, and TV ads to stand out with exceptional quality custom music.
INDEPENDENT FILMMAKERS looking for a great alternative to the generally poor quality stock music found on the web.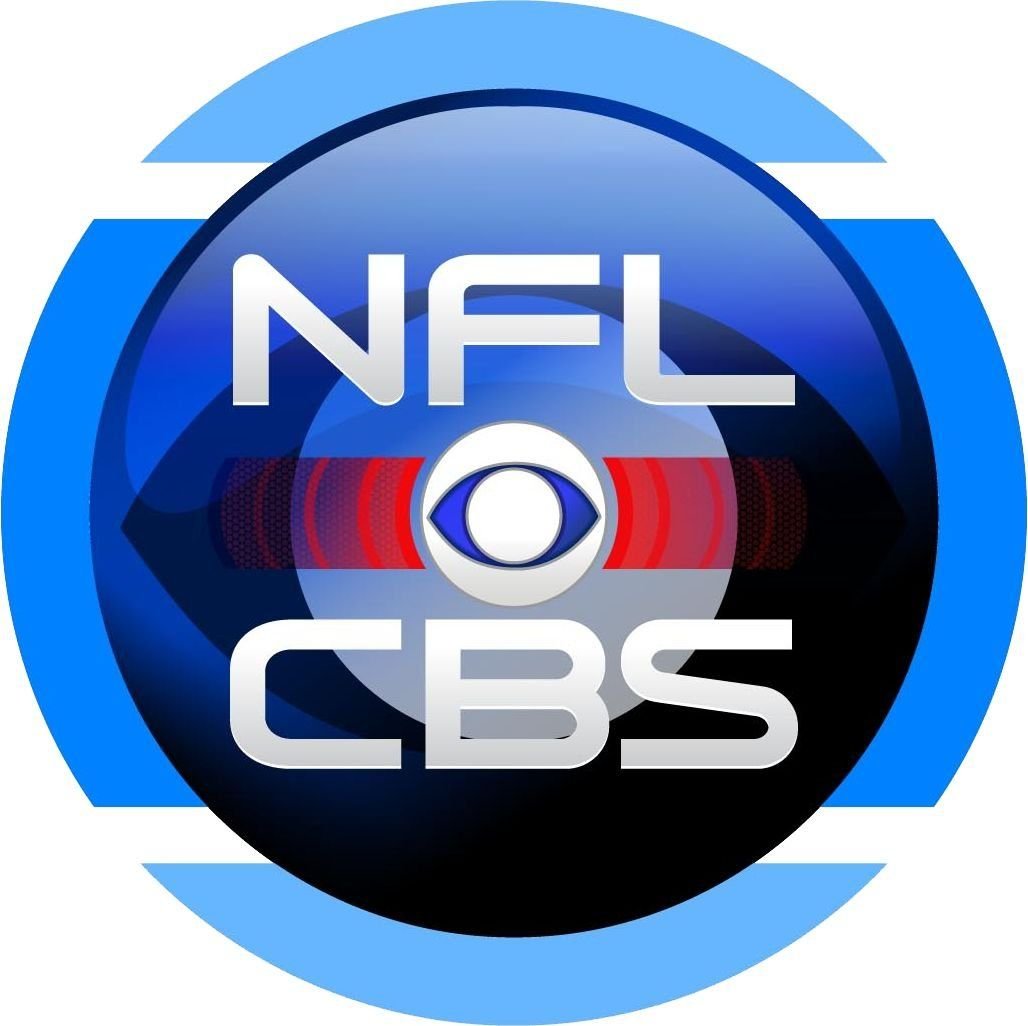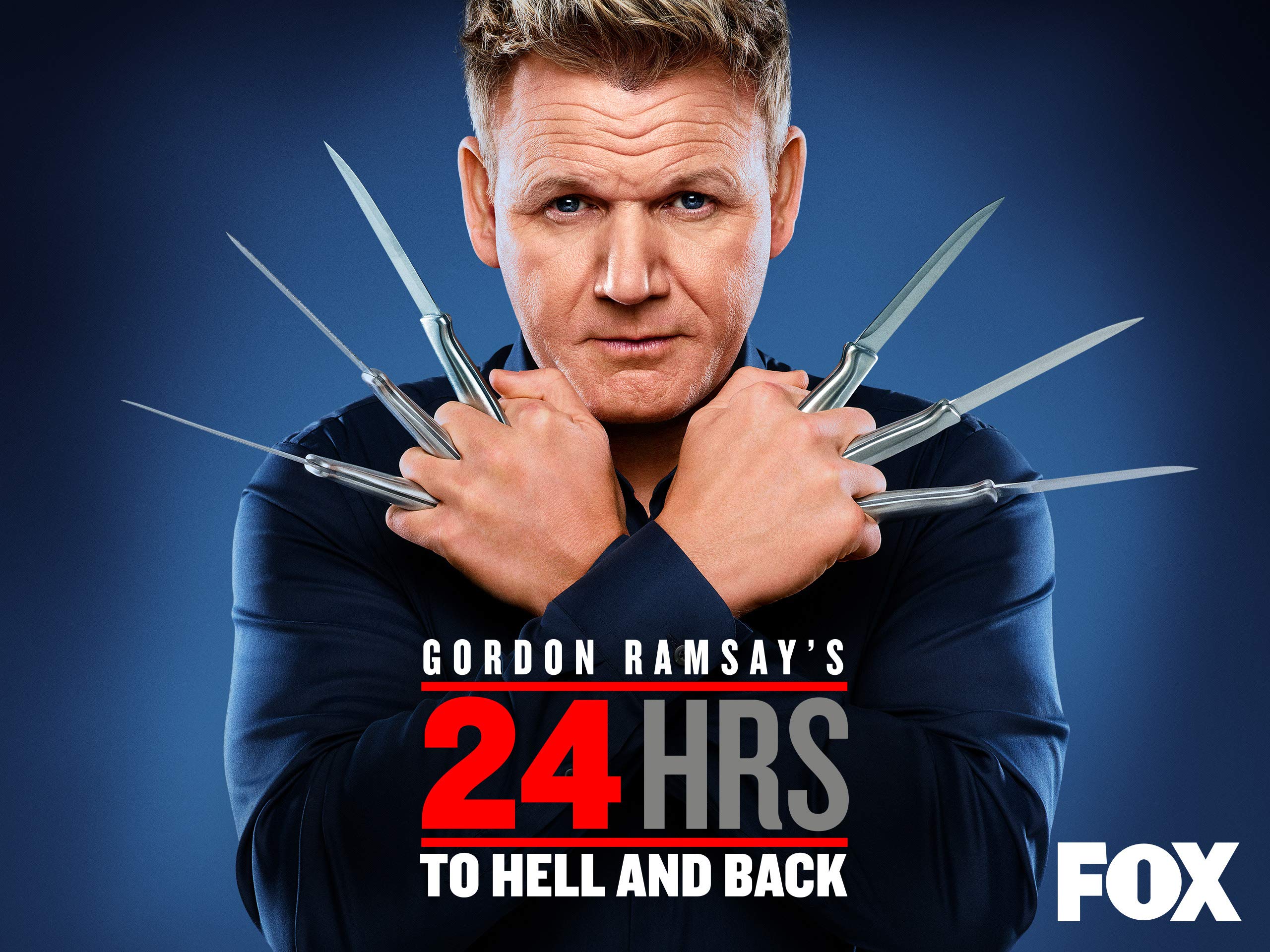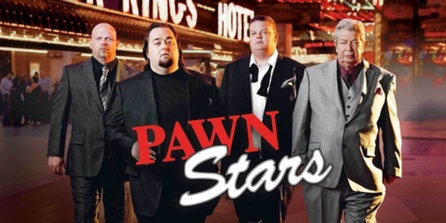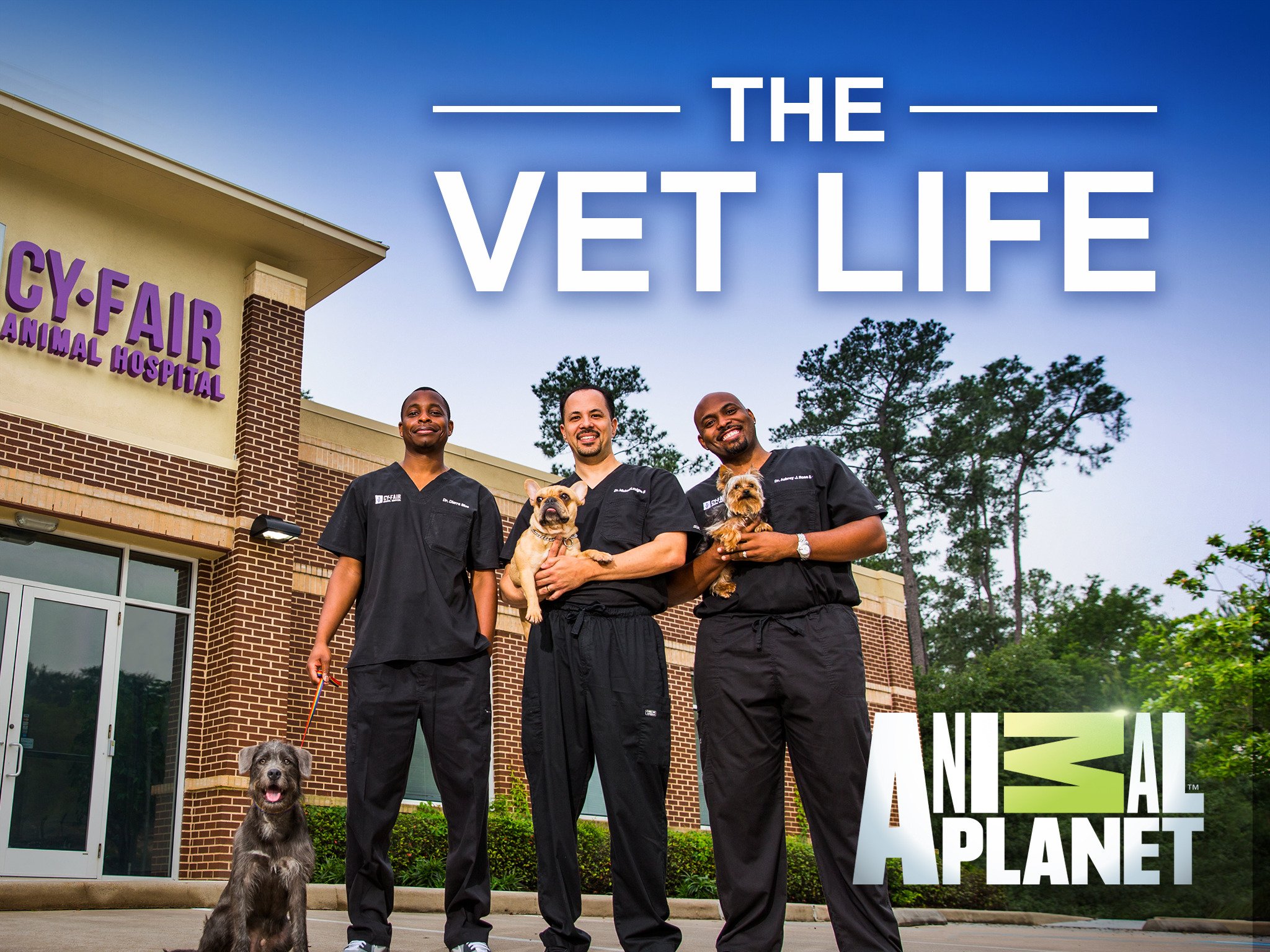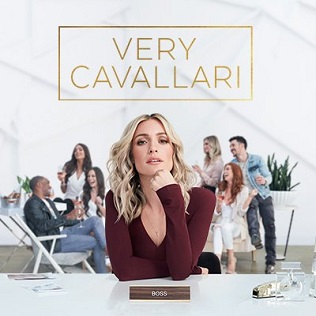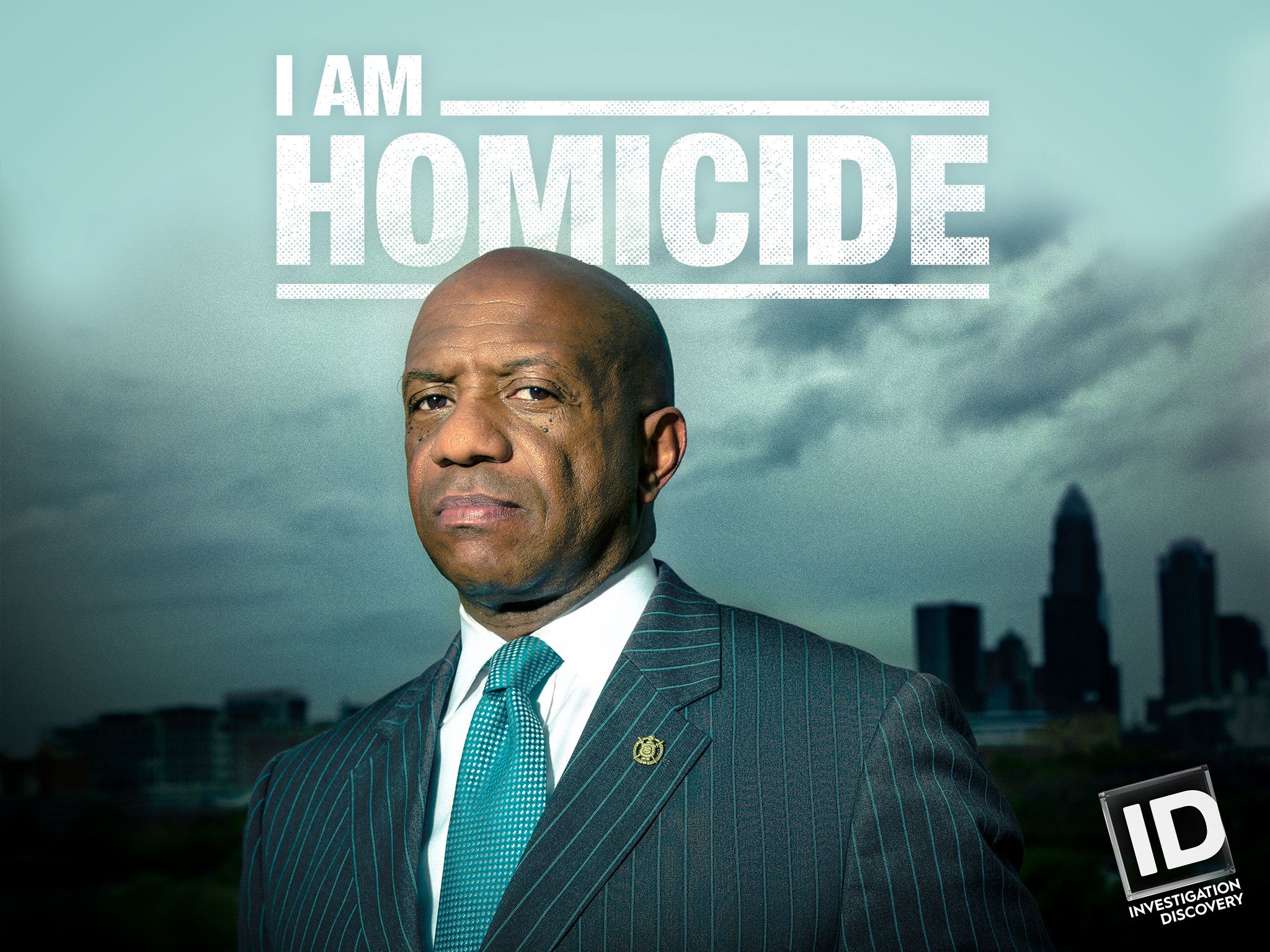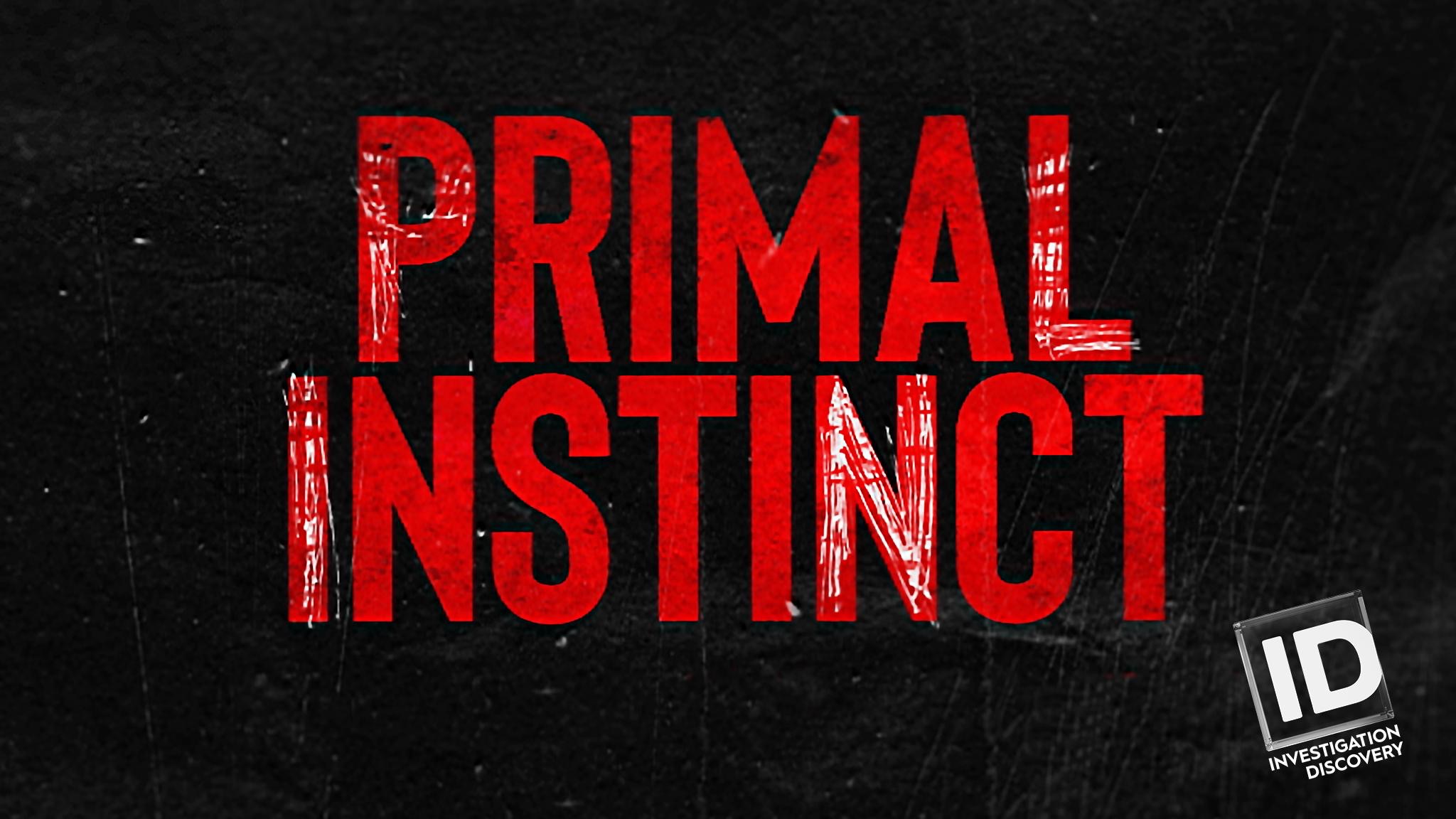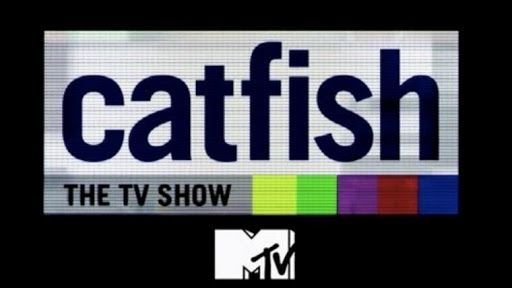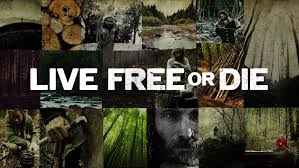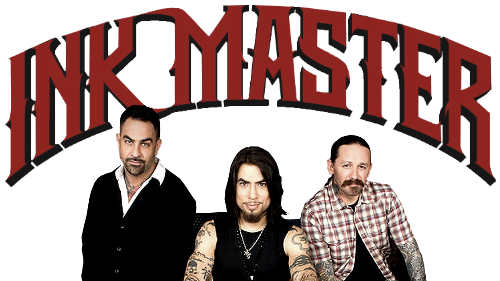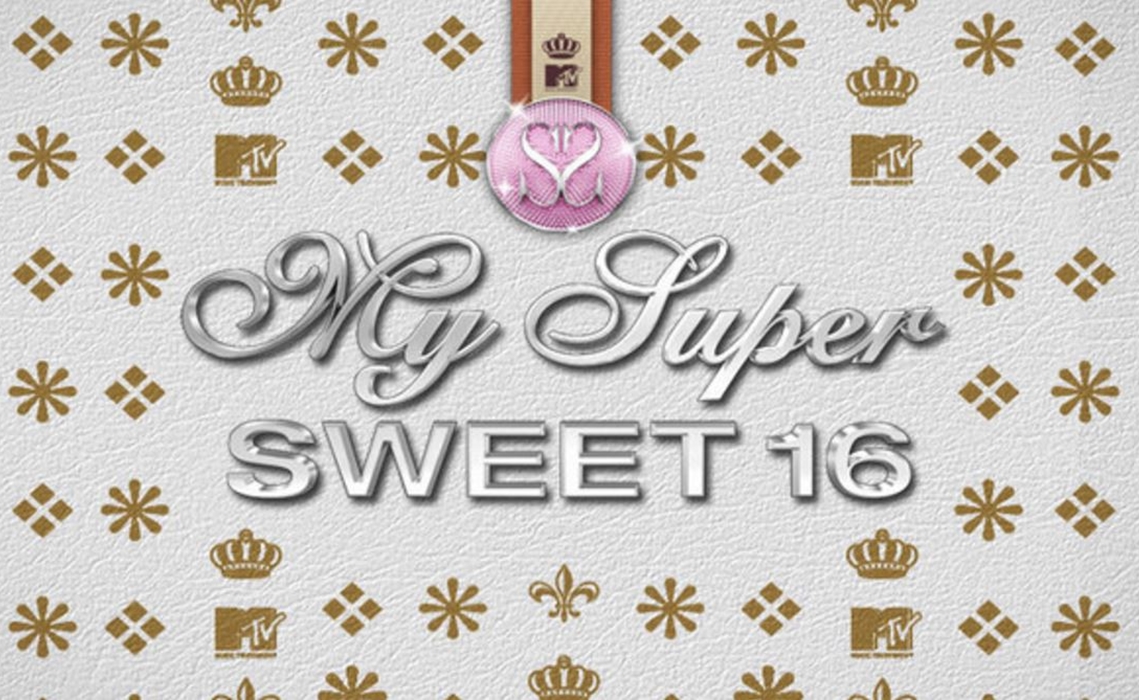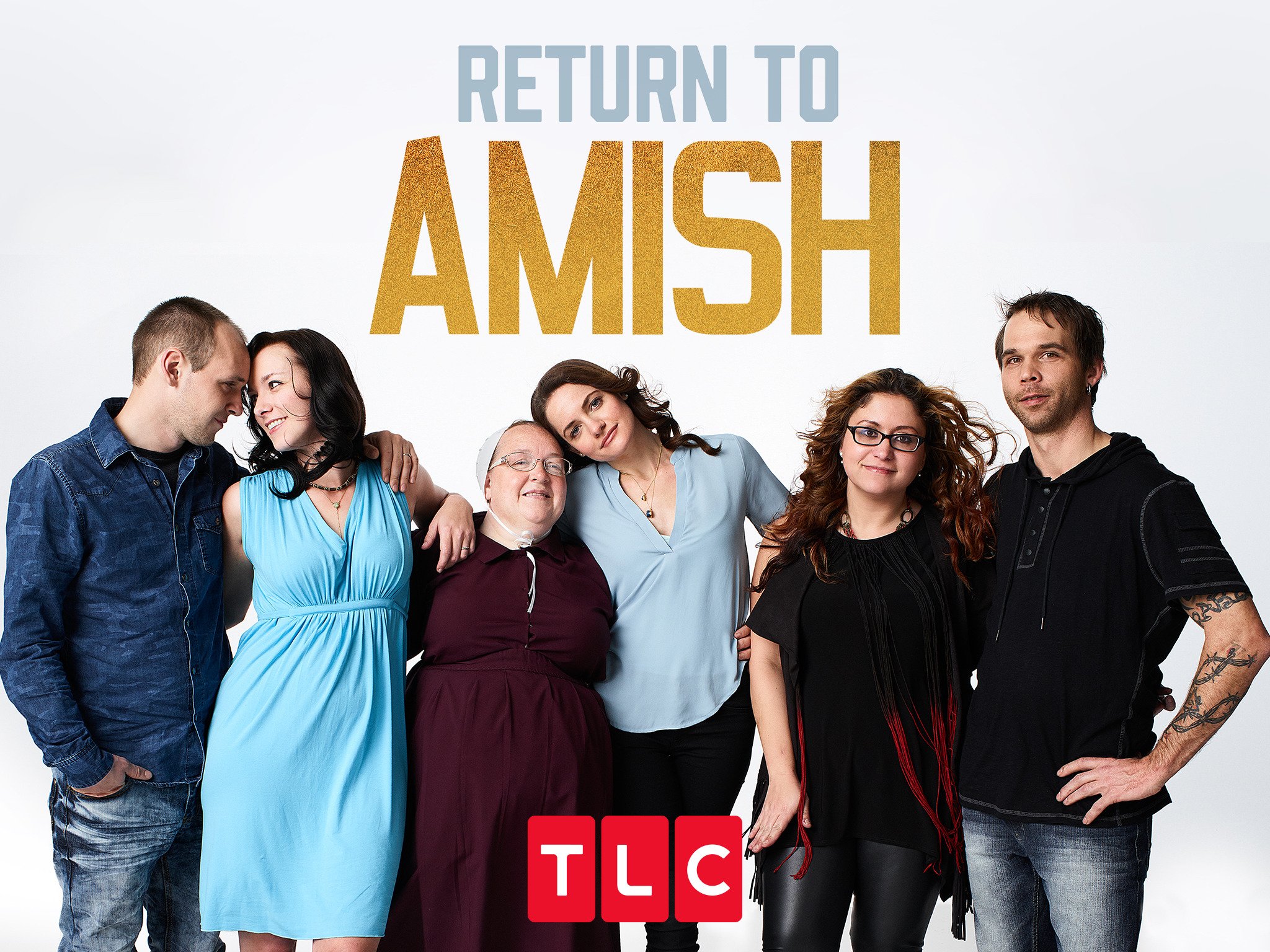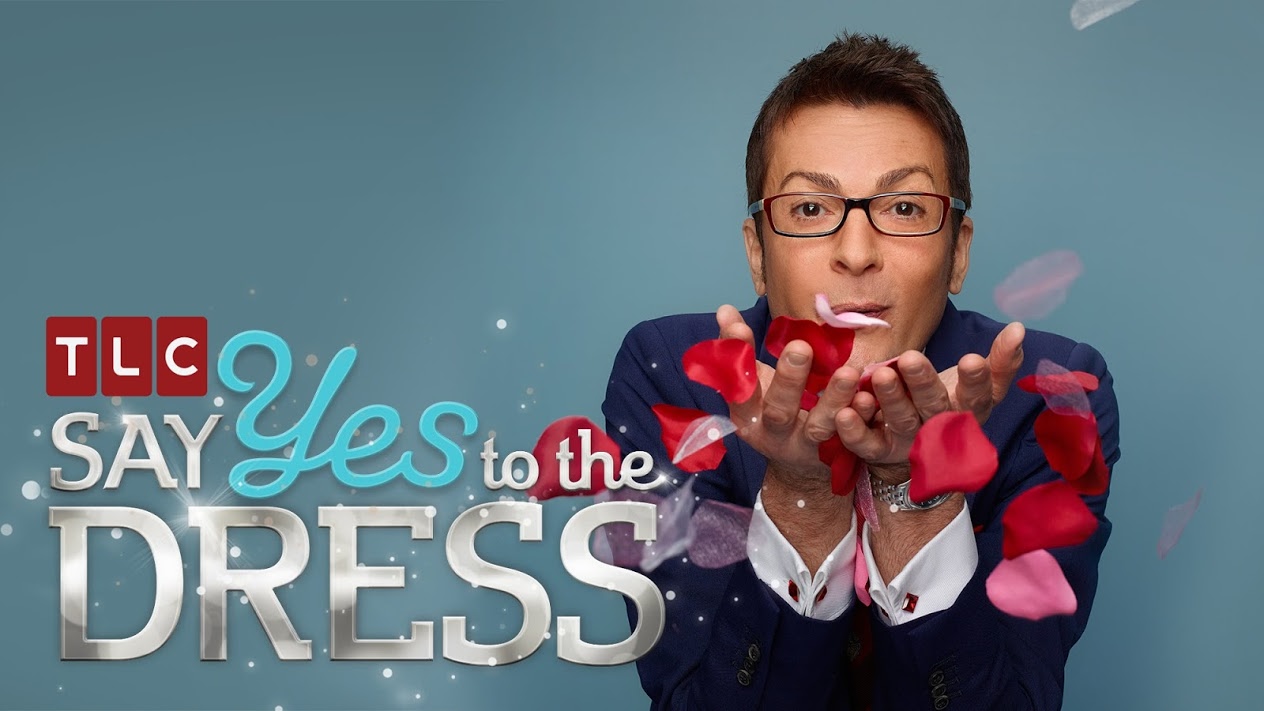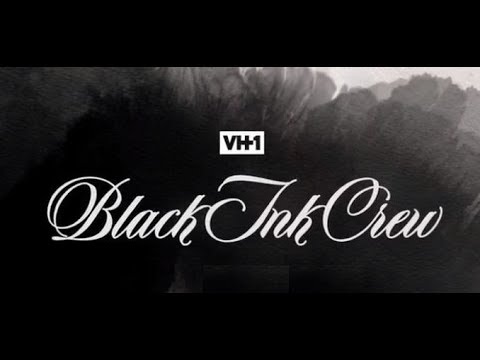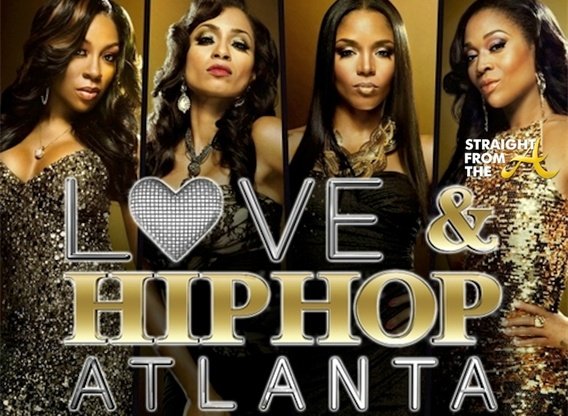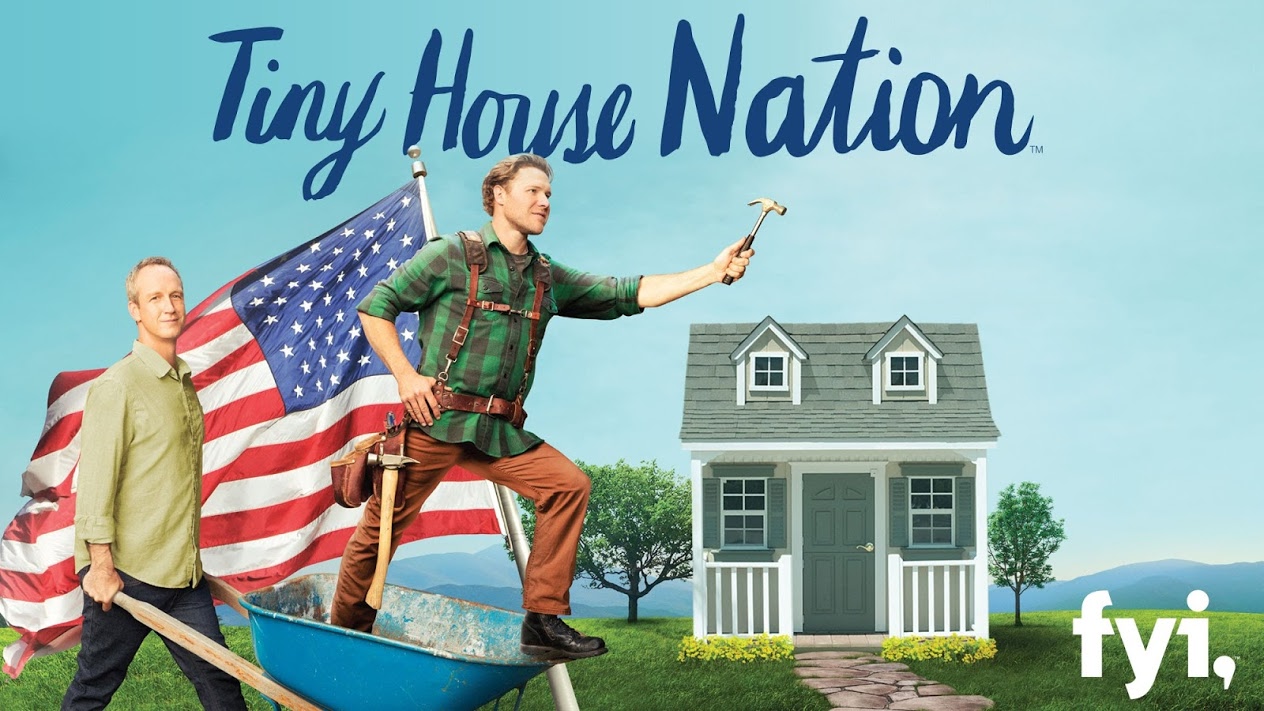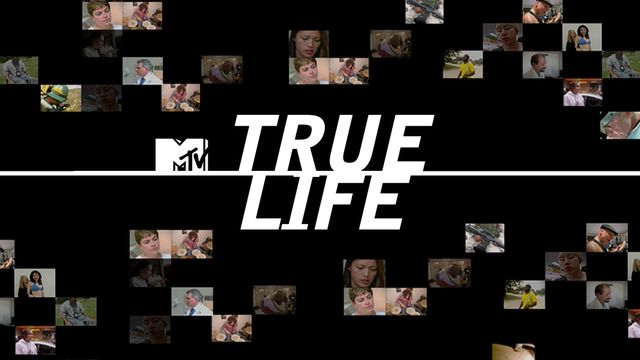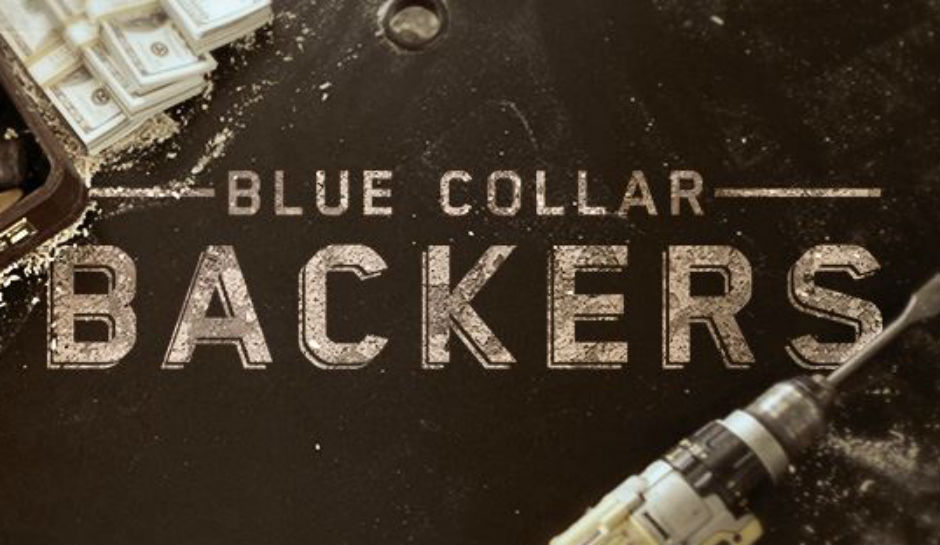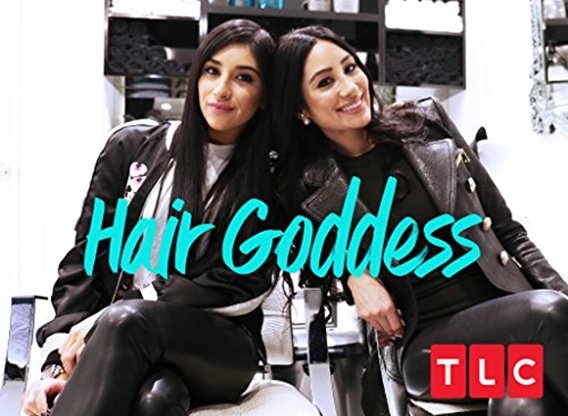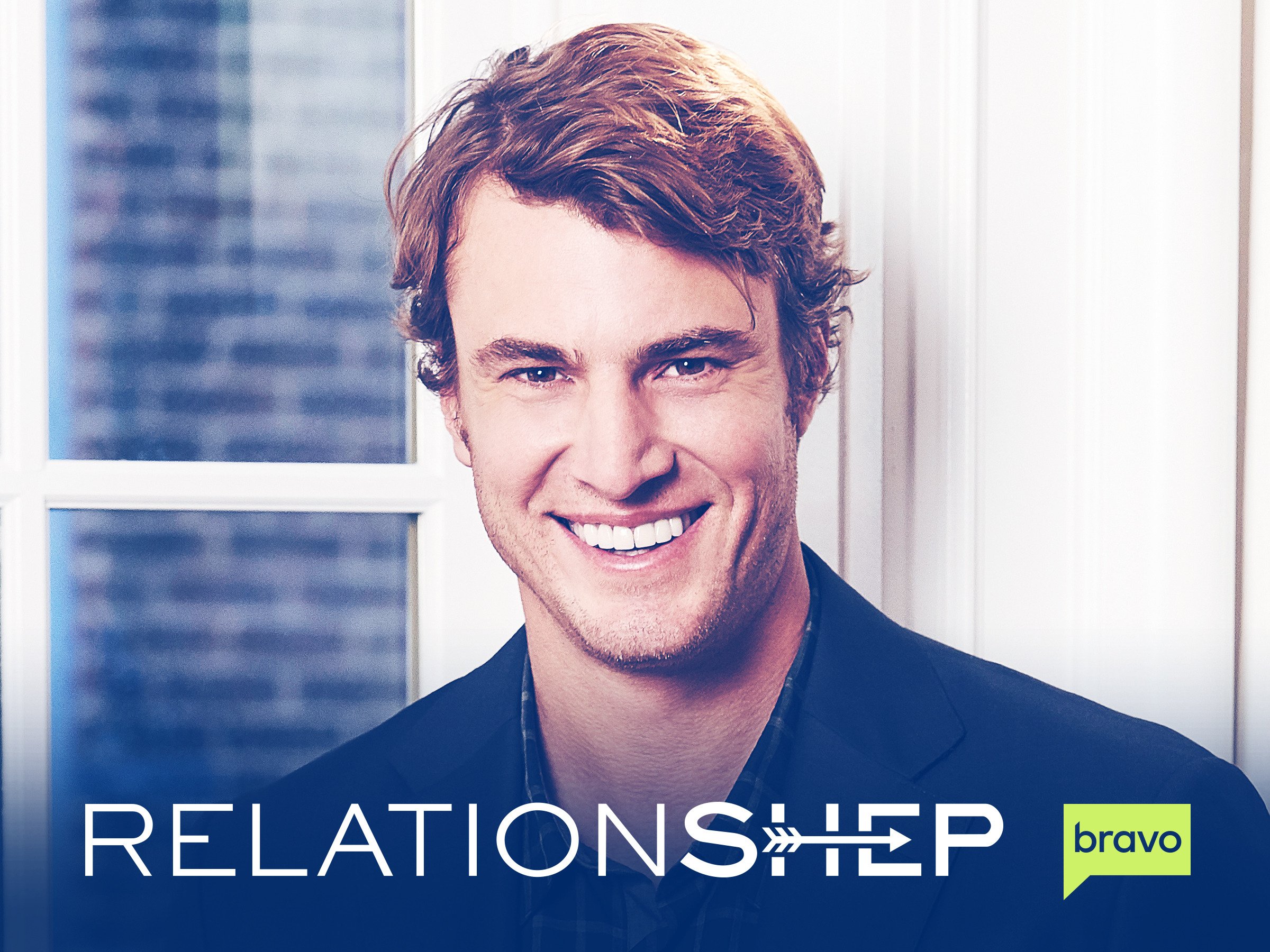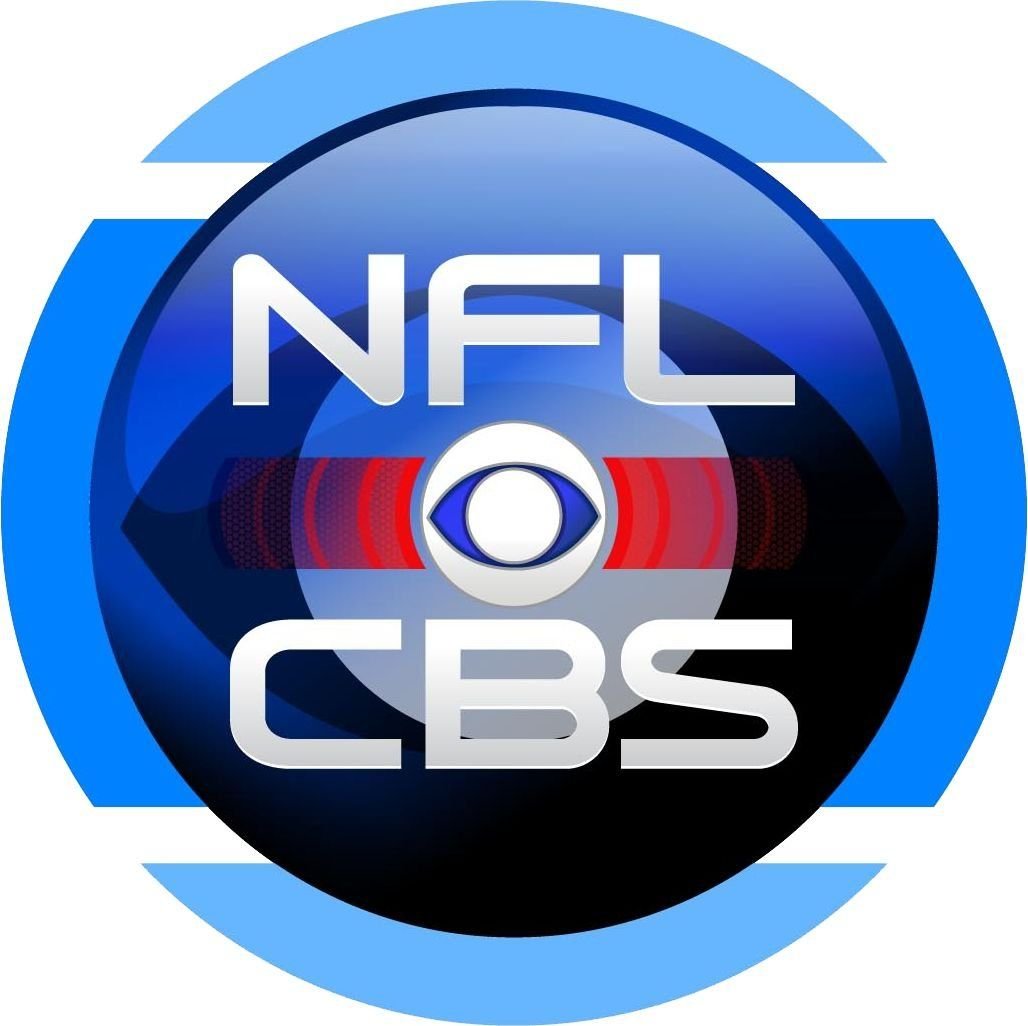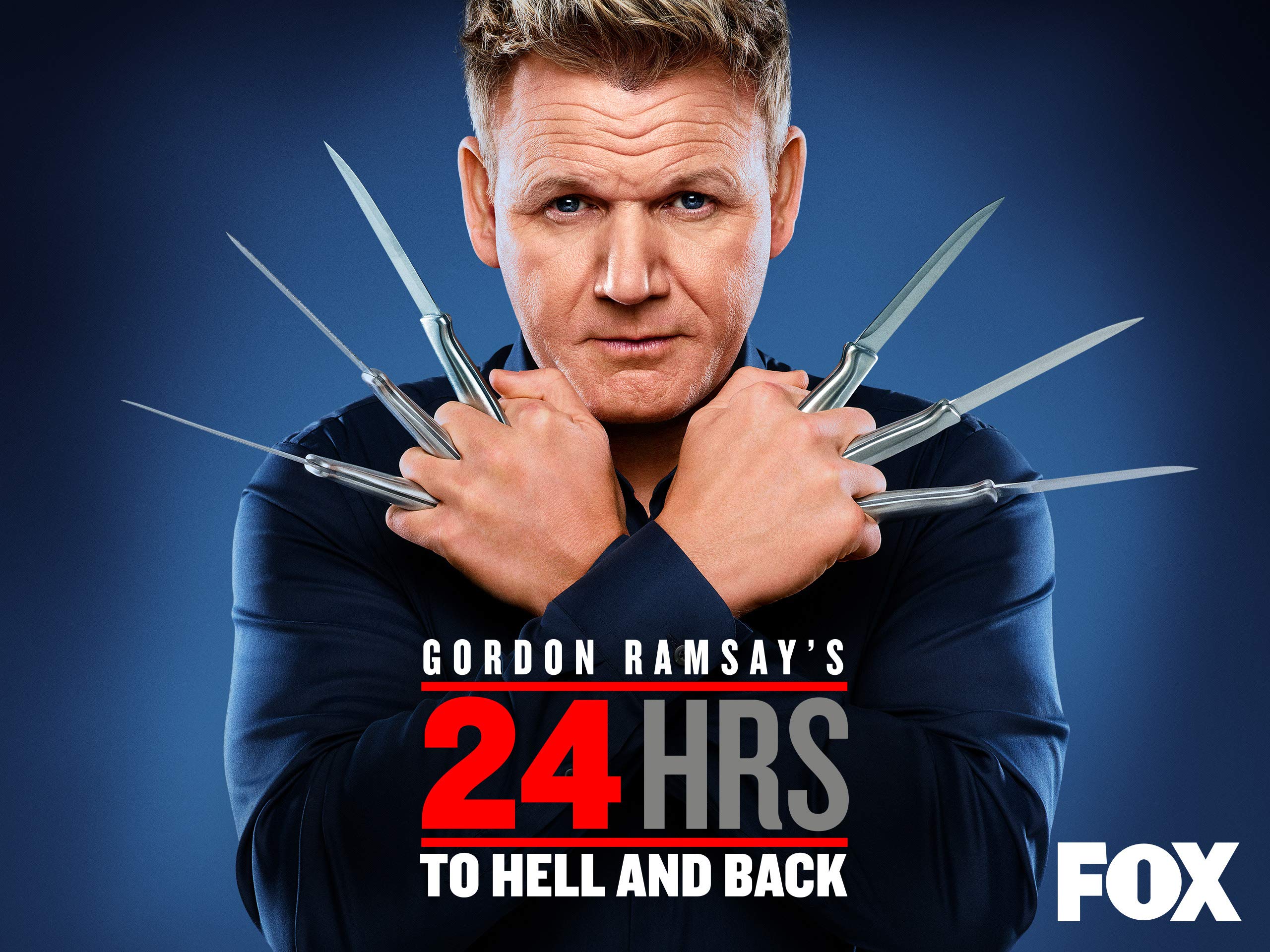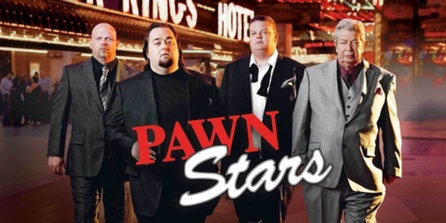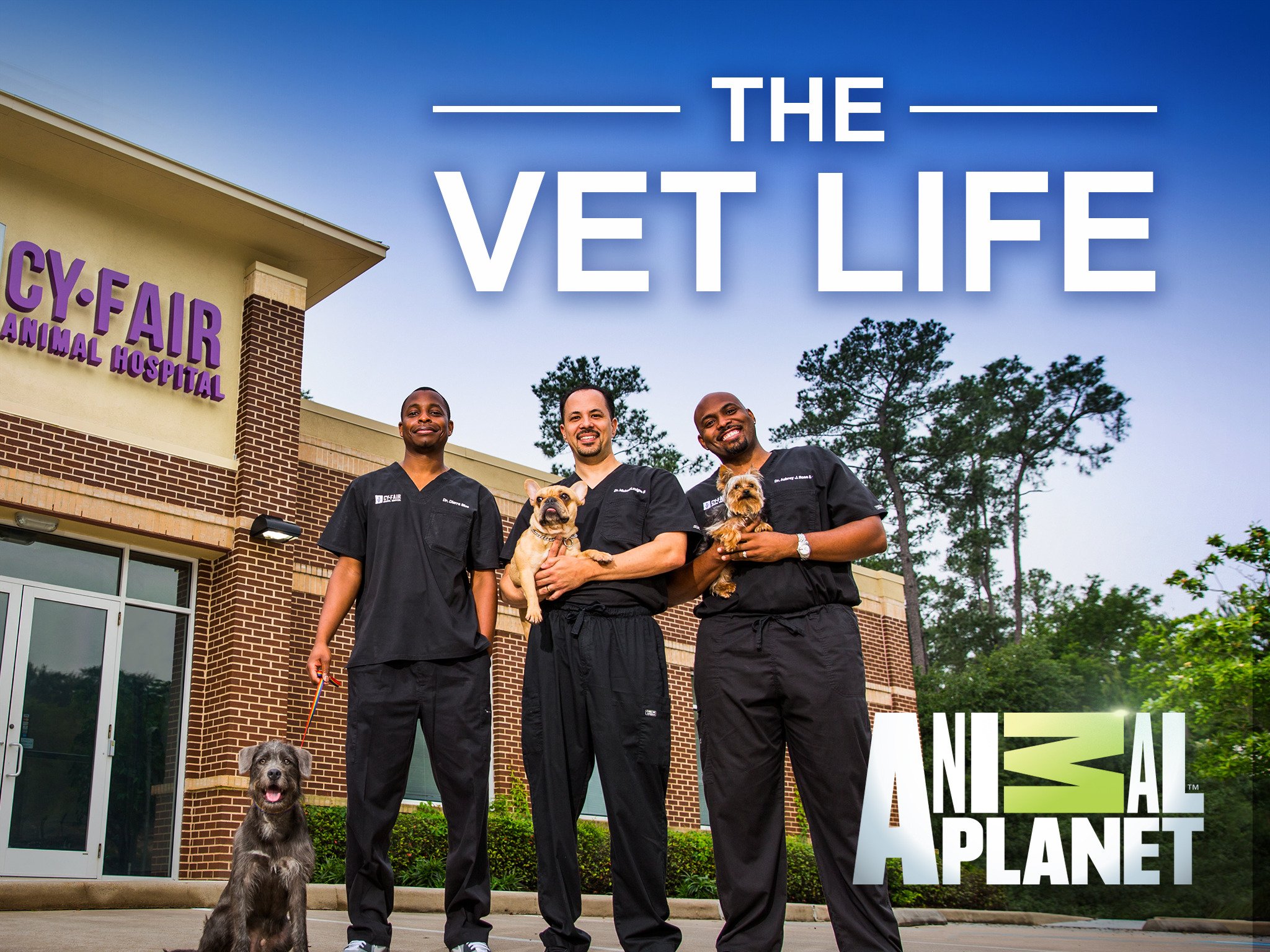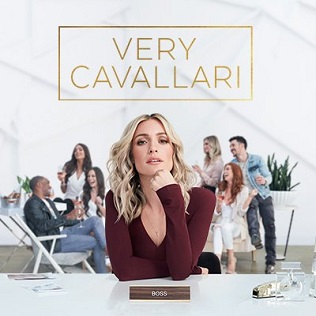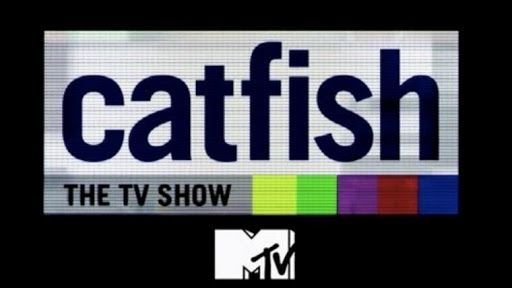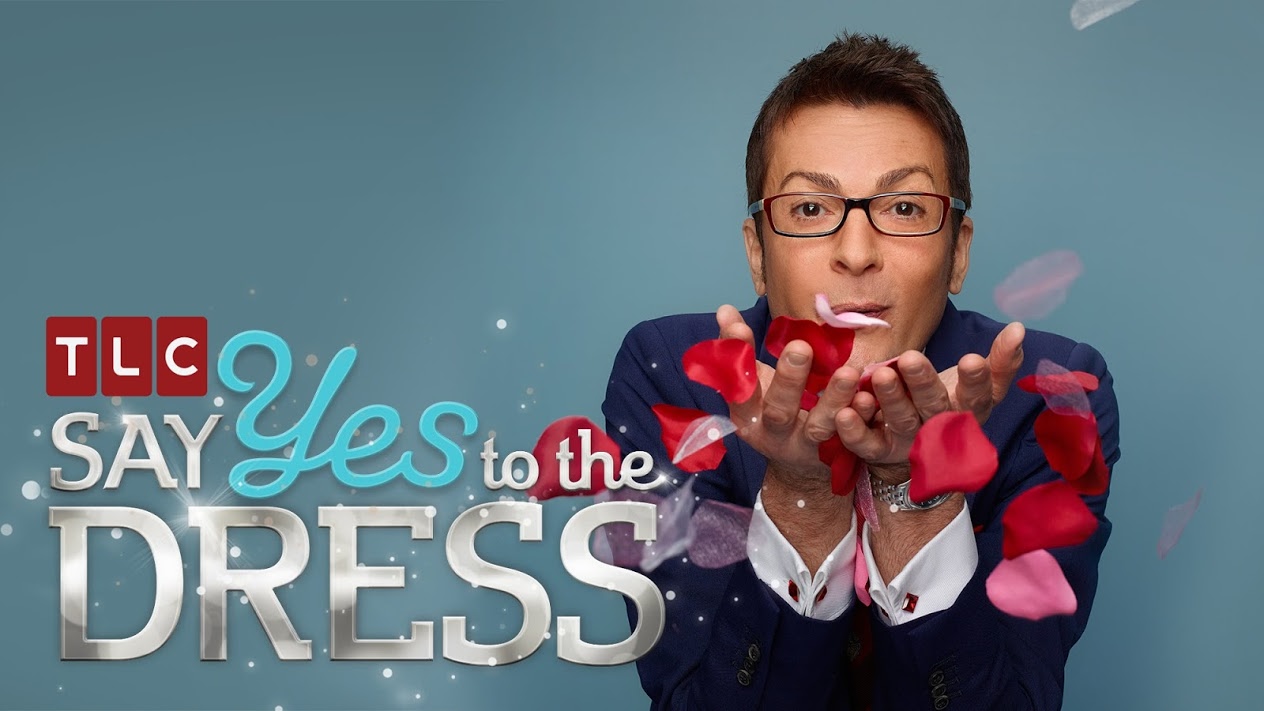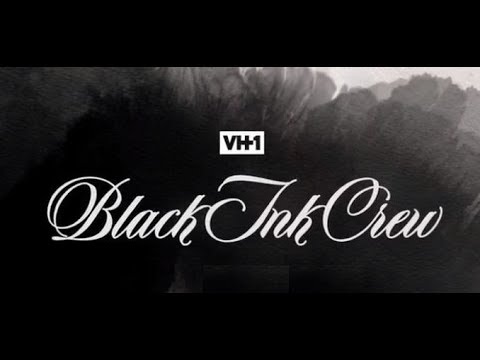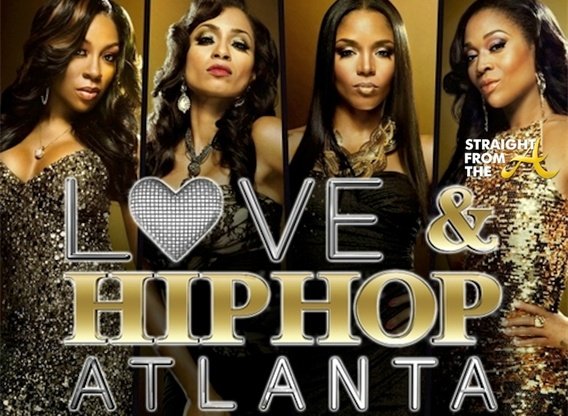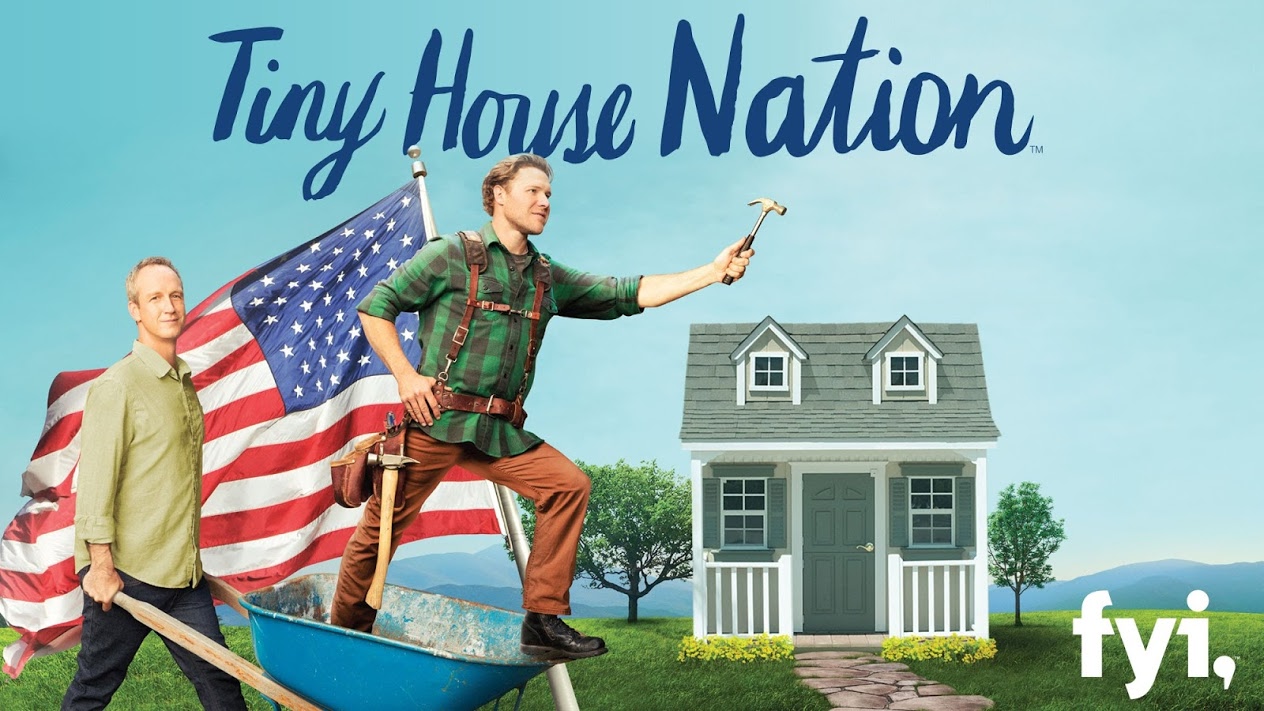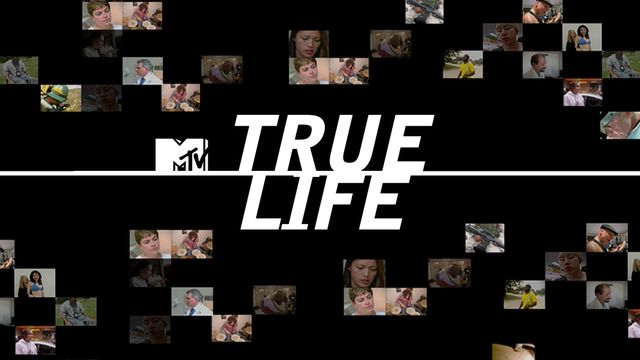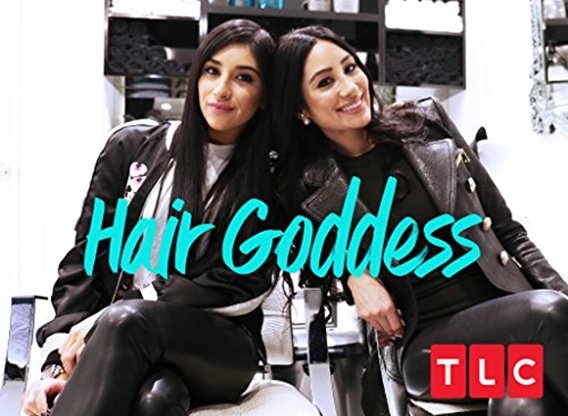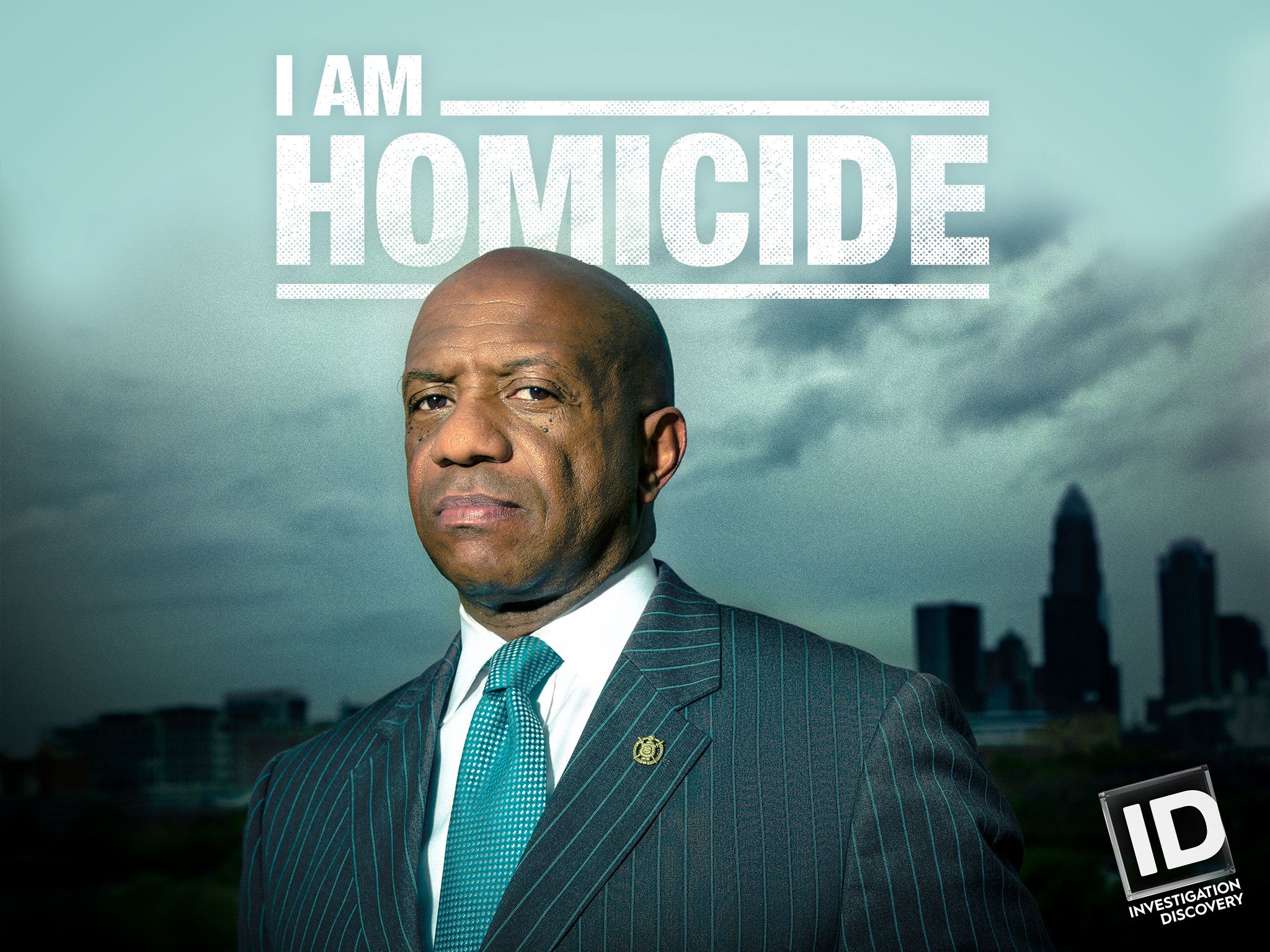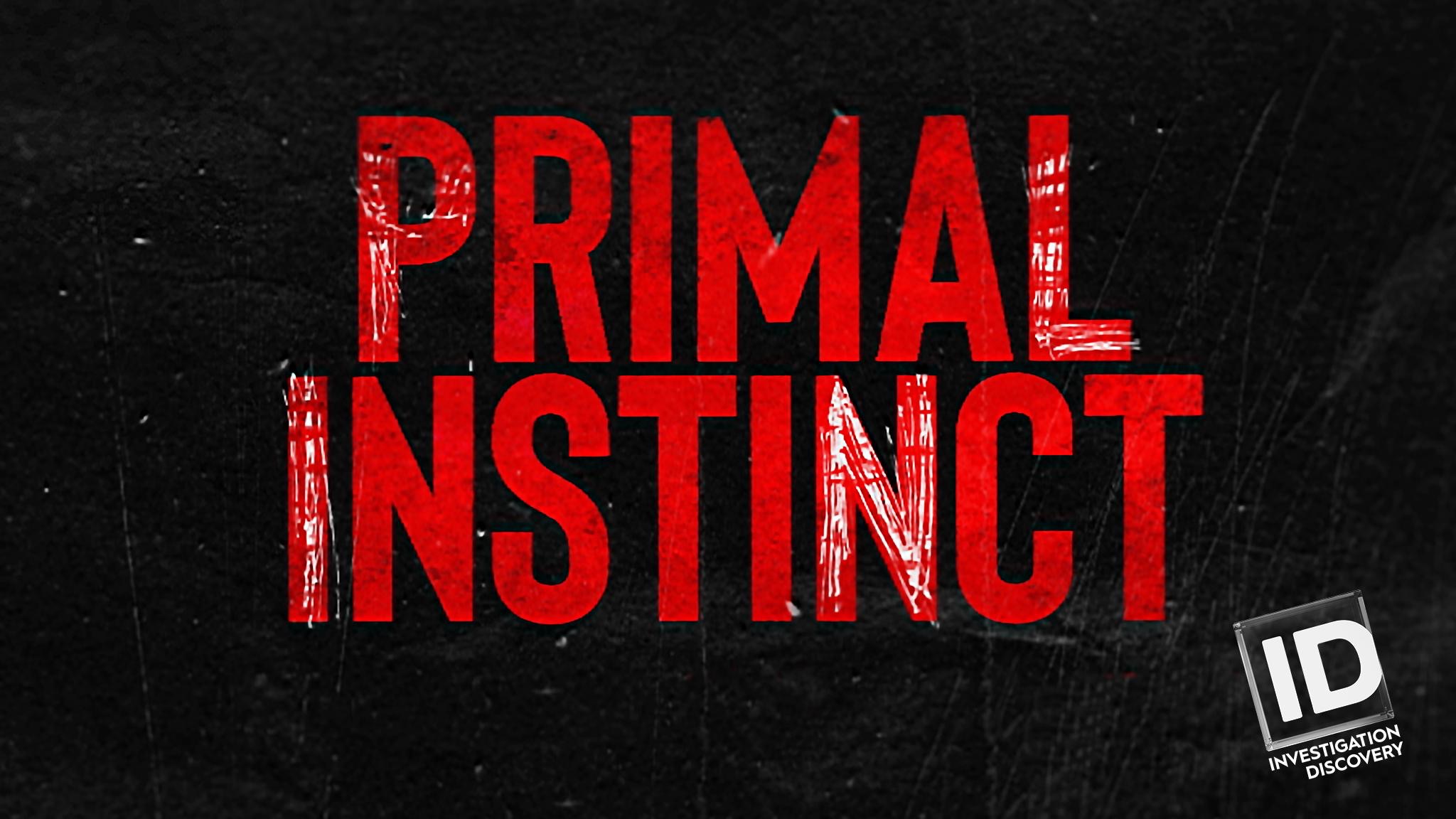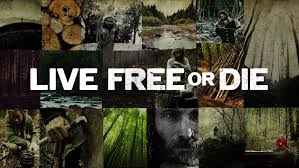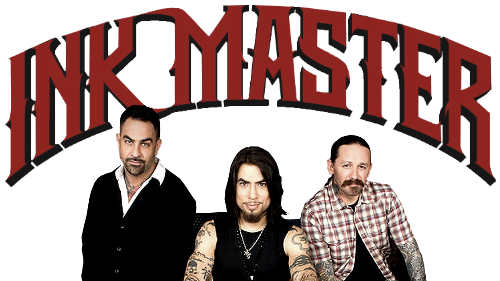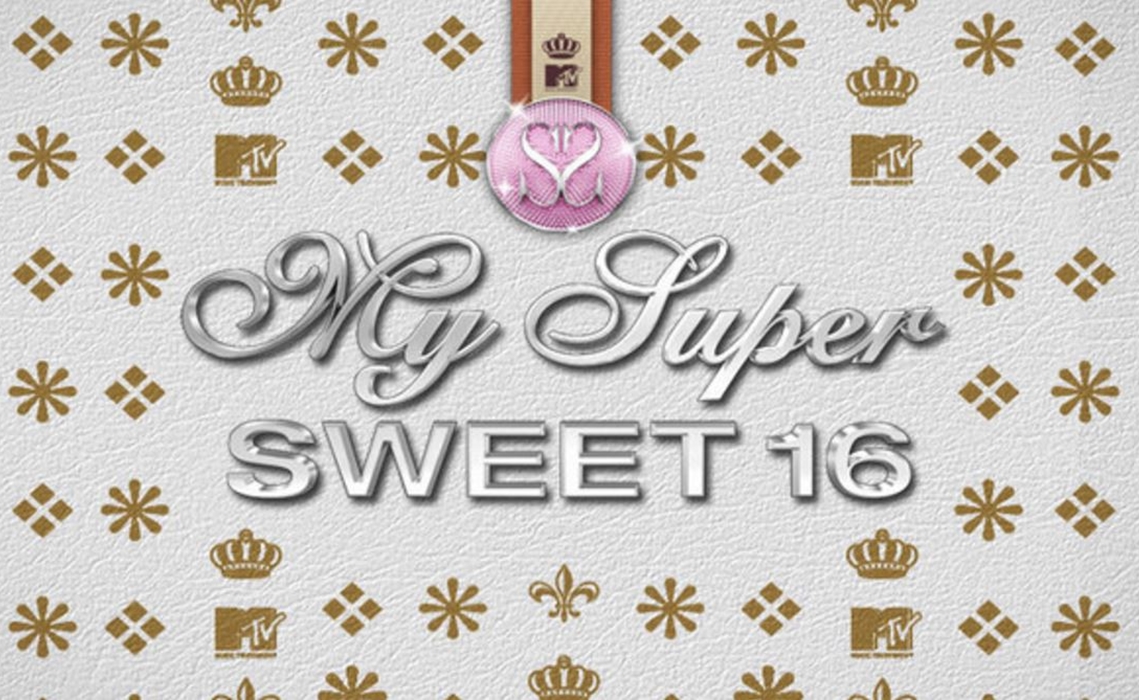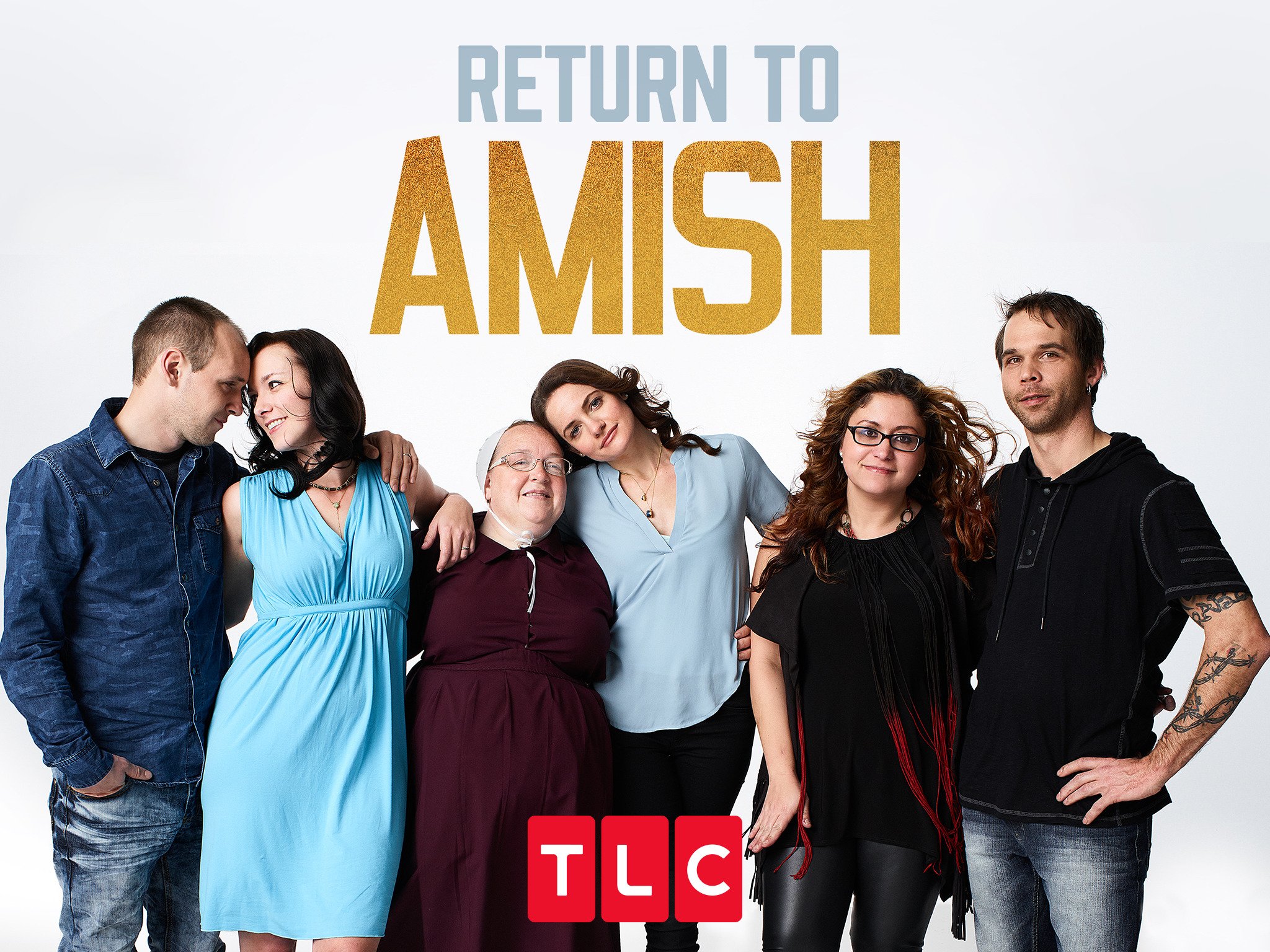 Feel free to reach out to get more information including a free quote for your composition project. Click the button below to fill out a contact form and I'll be in touch!