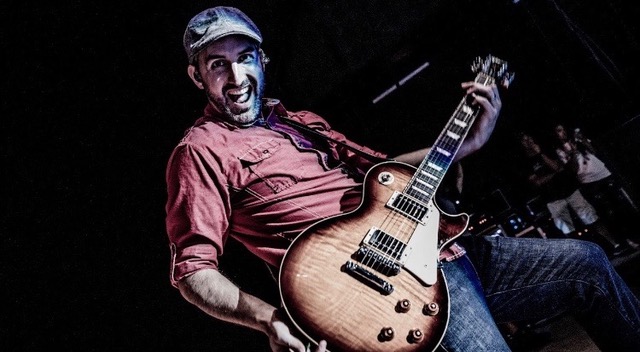 VERSATILITY AND EXPERIENCE 
Since 2003 I've been a professional guitarist in a wide range of contexts. If you need someone to come in prepared and play like a pro, I'm your guy!
Versatility – Experience playing in a wide range of styles. Everything from modern worship to country to reading orchestral scores. I can play acoustic, electric, nylon string, and a variety of utility instruments (lap steel, mandolin, dobro, ganjo, baritone guitar, ukulele).
Experience – From concert halls to honky tonks to arenas to church auditoriums…I've done it all.
The ability to improvise.
Sight Reading – I can read standard notation, rhythm charts, and Nashville Number charts. If the gig calls for having the set memorized, I can do that too!
Tone – With years of session experience under my belt, I've collected the right gear to get any job done…and it's always in top working order. I know how to get the sounds for the gig.
Professionalism – Playing great is only part of the equation. It also takes great communication, always showing up prepared, and a professional attitude to have staying power in this industry.